news:
Feature Release: Branded Microsites for Event Organizers
We're super excited to announce an awesome new feature for venues, promoters, and event organizers: Branded Microsites.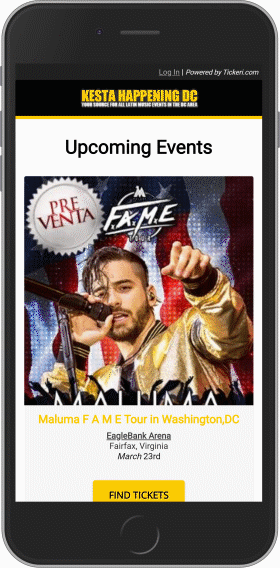 We know that promoters, event organizers, and venues work hard to create a brand that event attendees recognize and trust. The new Branded Microsites feature allows event organizers to create a custom event and checkout experience, giving venues more power to keep their events on brand.
Tickeri's new Branded Microsites feature enables event organizers to customize logos, primary colors, and themes for their events and checkout process so that their events look similar to their existing brand, while still using the power of Tickeri to allow for a fast and secure checkout for ticket buyers.
Branded Microsites were built to be mobile-first, allowing ticket buyers to have a great user experience in your Branded Microsite while browsing and buying tickets to your events - whether on an iPhone, Android, tablet, or desktop.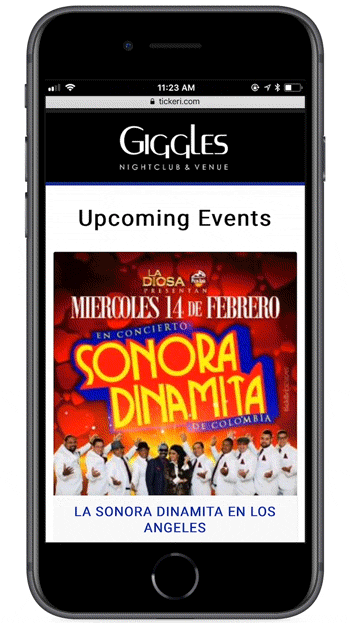 If you would like to have a Branded Microsite for your venue or promotions company, reach out to us directly at [email protected], or using the Support and Contact button on the sidebar while logged in to your Tickeri Event Organizer dashboard.